Wreckage (Free Space Themed Album)
A downloadable asset pack
About the album
Wreckage is a 10 track free space album composed, mixed, mastered and distributed by One Man Symphony. The goal of the project is to provide other multi-media creators such as indie game developers, filmmakers, content creators, free, reliable and extensive music libraries.

Samples
This video contains samples from the original songs. Full duration and other information about the tracks can be found below.
Total album duration: 27 Minutes


Individual Track Durations:

1. A Different Kind Of Journey (3 minutes, 24 seconds)
2. Sets Out To Take A Step Forward (2 minutes, 13 seconds)
3. Isolation (1 minute, 25 seconds) (Can be looped.)
4. Not A Dry Eye In The House (3 minutes, 44 seconds)
5. Wreckage (1 minute, 13 seconds) (Can be looped.)
6. Examination (3 minutes, 4 seconds) (Can be looped.)
7. Poor Visibility (4 minutes, 33 seconds)
8. Sharp Only On One Edge (1 minute, 1 second) (Can be looped.)
9. No Sound, No Trouble (3 minutes, 41 seconds) (Can be looped.)
10. Broken Silence (3 minutes, 33 seconds) (Can be looped.)
Loopable?: Some
File Format: Any Format (Bandcamp), MP3 (Itch - (Due to itch's file size limitation)
Genre(s): Ambient, ambiance, BGM, space, electronic, rock, synthwave
Release Date: July 24, 2022
Can Be Edited or Remixed: Yes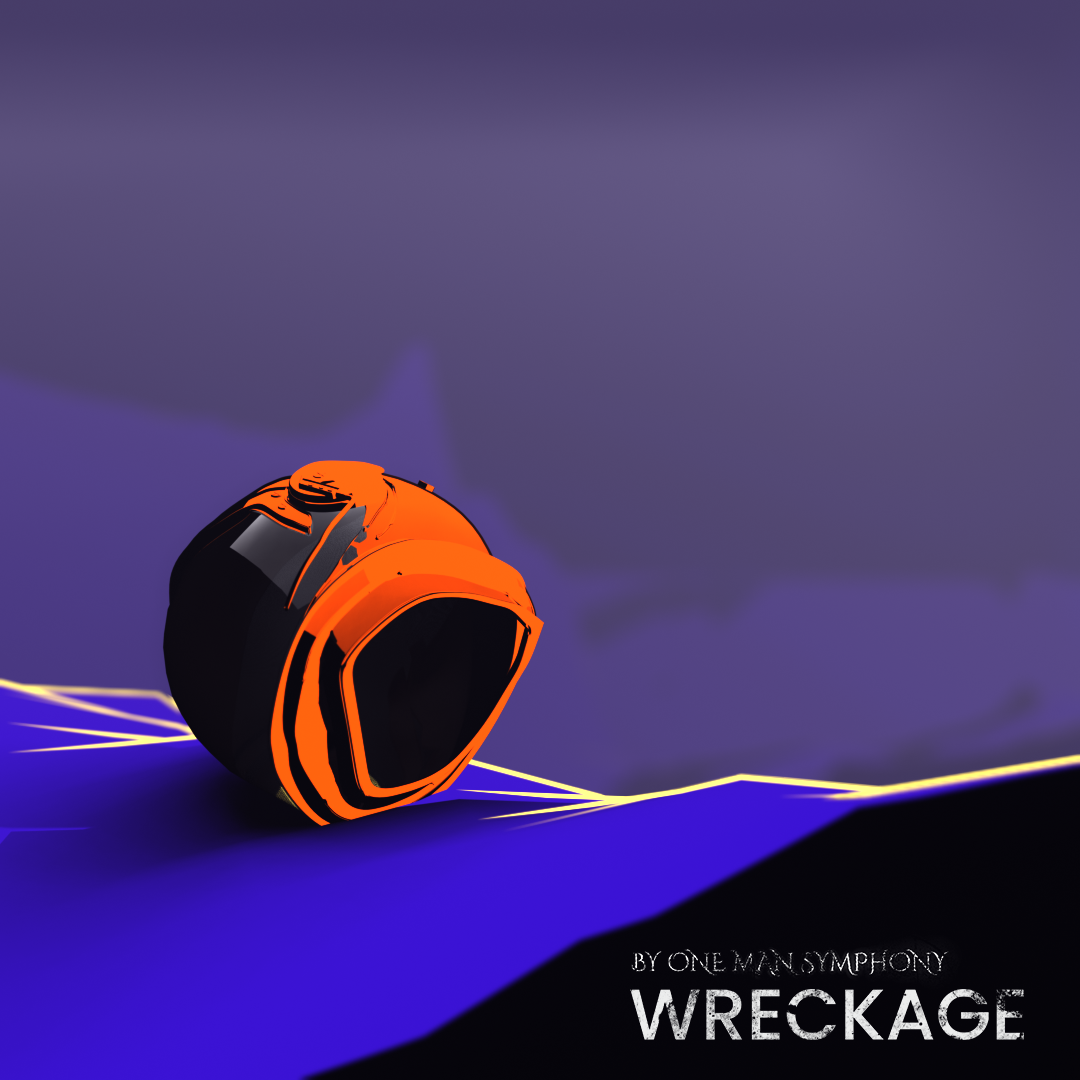 FAQ
1. Is this album really free?
Yes, majority of my content that I'm hosting on Itch and Bandcamp are free but there are some paid contents here and there as well. If you like my work and would like to support me, you can buy one of those paid assets or make a donation of whatever you think is fair for the work that I put into these albums before you download the free albums or you can just support me on Patreon.
2. Can I use your contents in my both free and commercial projects?
Yes, you can use all of my content including both paid and free ones in any of your personal and commercial projects. You can use them in your games, movies, apps, streams, podcasts, social media channels and posts... Simply in any medium you can think of. The only condition you need to meet is providing an appropriate credit back to me/my work.
3. How can/should I give credit to you?
You should put the following information in the description or the ending section or wherever it is applicable of the medium that you're going to use the tracks:
Track title - Composed by One Man Symphony - https://onemansymphony.itch.io
If an entire album is used: Album title - Composed by One Man Symphony - https://onemansymphony.itch.io
4. Where to find license information about this album?
I release all of my free content under the CC BY 4.0 license. You can find more information about it here:
creativecommons.org/licenses/by/4.0/
If I need to simplify this license, as long as you give a credit back to me, you can do whatever you want with these songs except for selling them directly.
5. If I play your songs during my stream or use them in my Youtube videos, will I get a copyright strike?
All of my songs are stream-cleared so as long as you provide a credit back, no, you will not get hit by a copyright strike or anything like that.
6. Do you do commissions? Can I hire you for my project? How much does a song cost?
Yes, I do commission work. I can not give you a certain answer without having any information on what kind of work you are in need of. You can always send me a message on Twitter to discuss your idea further by following the link below.
https://twitter.com/onemansymphony
7. I have a question that I can not find the answer of it here. How can I contact you?
You can send me a direct message on Twitter.

8. The songs marked as "Can be looped." has an abrupt transition. How can I get rid of that?
There are two ways of doing this. The first and the automatic/easy one would be going to my Bandcamp page and downloading the album from there in the WAV format.
The second method is a little bit more complicated and requires manual-work and let me explain you why.
The reason for this is unfortunately the technology that we are using today to render MP3 coded files. When you render a song in MP3 format, renderer will automatically add a small gap of the silence both at the end and start of the audio therefore this file format is not considered the best when it comes to looped files. This problem can be overcome by rendering the songs in WAV format but due to the file size limitation on itch, it is not possible for me to upload these songs in that format. But there is a way around. You can download a free audio editing app such as Audacity, import the song that you want to edit and cut the silent parts from the beginning and end of the song and export it as WAV file. This step is very important. If you export it as MP3, Audacity's engine will put those silent gaps into the song due to the nature of the codec technology I explained above. I already wrapped the tail and the beginning of the loopable songs, so the transition will be smoother again when you follow the steps I mentioned.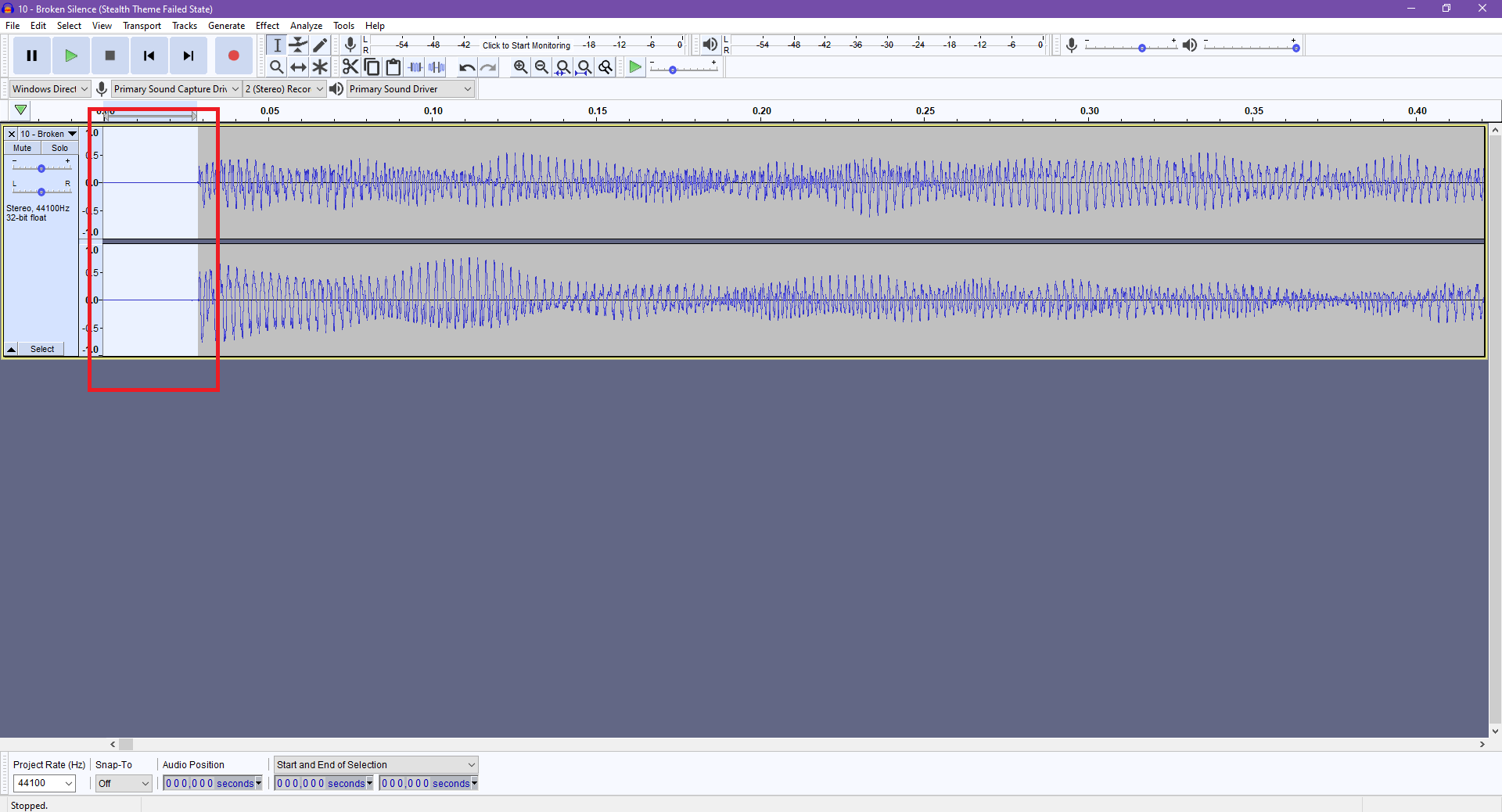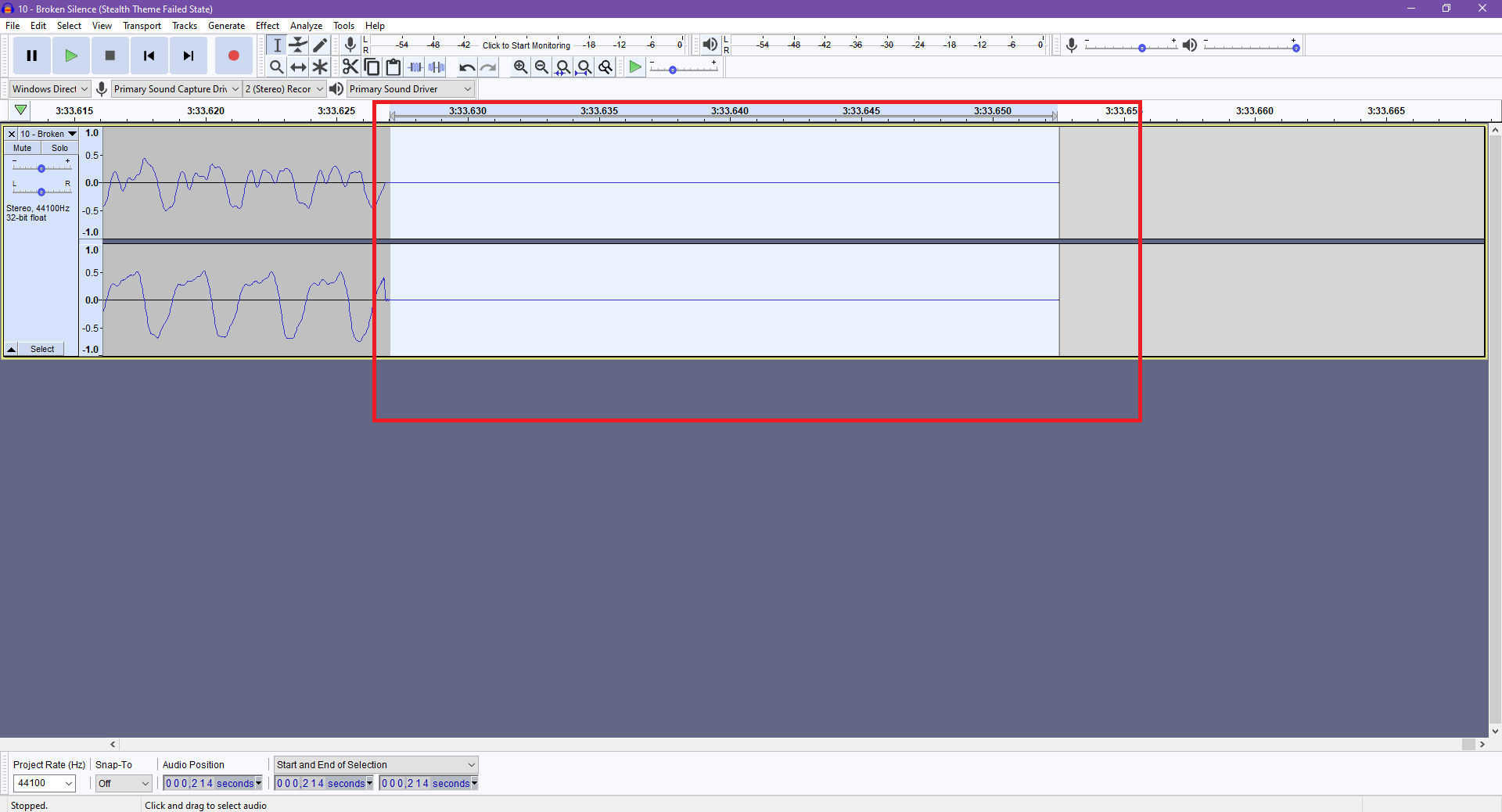 Download
Click download now to get access to the following files:
wreckage_free_album_pack.zip
70 MB